Dogs are social, energetic, and intelligent animals. Regular dog walking encourage these three aspects of dogs' lives and can be integral for your dog's emotional and physical well-being.
Remember: a physically and mentally exercised dog is a happy dog... and one with fewer behavioral problems! Walks are only with pets from one home; we do not pack walk!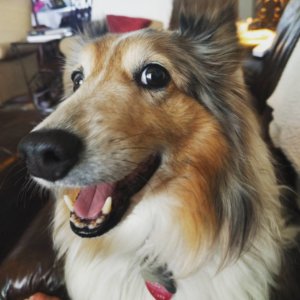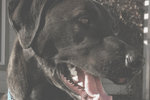 "I know when I am away for a very long day and she is coming over he will be happy and well cared for. When I get home he is clearly tired from all the playing and in a happy mood. Thank you for helping make my dogs day happy!"
- Audrey G, Newton
Includes:
Choice of off-leash playtime or on-leash walk
Cardio workout
Improved leash etiquette
Feeding, if requested
Refreshed water
Bathroom break (and clean up)
Medication (oral, topical)
Rates:
Express Walk (15 min) $12
Standard Walk (30 min): $17
Extended Walk (~60 min): $30