Why Pet Sitting?
When you're away, entrust your pets to a sitter who makes their comfort, safety, and happiness a priority. At Blue Skies Pet Care, we offer personalized pet sitting services in the Newton and Hesston, KS areas that adapt to the unique routines and needs of your furry or feathered family members. Whether you need us for a day, a weekend, or an extended period, we're here to make sure your pets feel right at home.
How often we visit and how long we stay is entirely up to you! We understand that cats, dogs, chickens, horses, rabbits, and other pets all have unique routines and needs. In general, our dog clients request 2 - 4 visits per day. We have found 3 visits per day to be optimal. Cats require a minimum of 1 visit per day.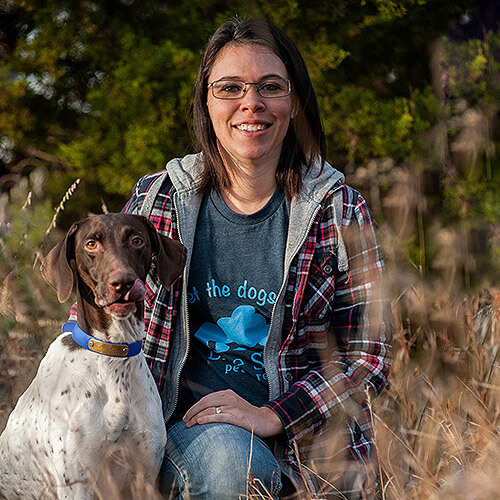 ⭐⭐⭐⭐⭐

"Took great care of our pets while we were out of town. They are 'seniors' and one has limited vision so boarding has become very stressful for them. They were much happier staying at home where everything is familiar. Thank you!!"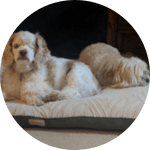 - Connie A, Newton
Flexible Services to Suit Every Pet:
One-on-One Attention: Special bonding time just for your pet.
Visit Reports: Updates on every visit to keep you informed.
Activity Time: Walks and playtime to keep them entertained.
Basic Grooming: To keep your pet looking their best.
Medication Administration: Ensuring timely and accurate doses.
Feeding & Fresh Water: Customized to your pet's dietary needs.
Litter Maintenance: Because a clean space is a happy space.
Home Services:
Mail Retrieval
Trash Bin Management
Watering Plants
Light and Blind Rotation
TV Schedule for Pet Comfort
Affordable Pet Sitting Rates - No Extra Charge per Pet!
We do not charge per pet! All pets are included in the rates below.
Choose from our flexible visit lengths to tailor your pet's schedule:
15 Minute Drop-In Visits: $16.50
30 Minute Standard Visits: $22 ***Most Popular
60 Minute Extended Visits: $36
8-9 Hour Overnight Sleepovers: $100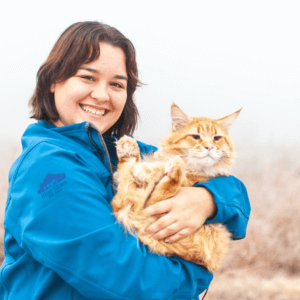 Let's Talk!
We offer a complimentary meet-and-greet for all first time clients. We'd love to discuss how we can best meet the unique needs of your pet!
Holiday Fees: Additional $2 per visit during major holidays.