Why Pet Sitting?
Whether it's one day, three days, or three months, give yourself the peace of mind while you are away that your pet is safe, comfortable, and loved. During each pet sitting visit, we make sure your pets and home are taken care of. Your service is customized to the needs of your pet- whether that means sitting down with a ball and some cat nip or the same benefits as dog walking services.
How often we visit and how long we stay is entirely up to you! We understand that cats, dogs, chickens, horses, rabbits, and other pets all have unique routines and needs.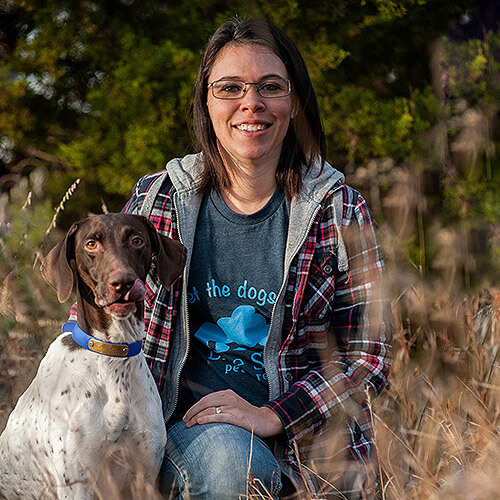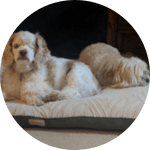 "Took great care of our pets while we were out of town. They are 'seniors' and one has limited vision so boarding has become very stressful for them. They were much happier staying at home where everything is familiar. Thank you!!"
- Connie A, Newton
One-on-One Attention
Visit Reports
Walk, Playtime
Light Grooming
Medication
Feeding
Litter Maintenance
Retrieve Mail Packages
Trash Bins to Curb
Water Plants
Rotate Lights, Blinds, TV
Fresh Water
Pet Sitting Rates:
We do not charge per pet! All pets are included in the rates below.
Drop In (10-15 min):  $16.50
Standard (20-30 min): $22 ***Most Popular
Extended (50-60 min): $36
If your pets would like a sleepover, overnight pet sitting is available by request.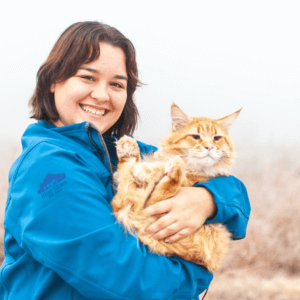 Let's Talk!
If this is your pet's first time with us, please take a moment to schedule your complimentary meet and greet. It's important to us that we answer any questions you have and setup the perfect service for your pets!
$2 per-visit holiday fee for in-home visits on New Years Day, Memorial Day, 4th of July, Labor Day, Thanksgiving, the day after Thanksgiving, Christmas Eve, Christmas, and New Years Eve.