More Than A Business, It's a Passion
13+ Years Hands-On Experience
Hello, I'm Ashley Klein, and I've devoted my life to understanding, nurturing, and connecting with animals. Welcome to Blue Skies Pet Care, where your pet is treated like part of our family because we know they're part of yours. Founded in 2010, we've been the loving "extended family" to pets in the Newton and Wichita area for over a decade.
Newton, KS's Unique Blend of Heartfelt Pet Sitting and Scientific Dog Training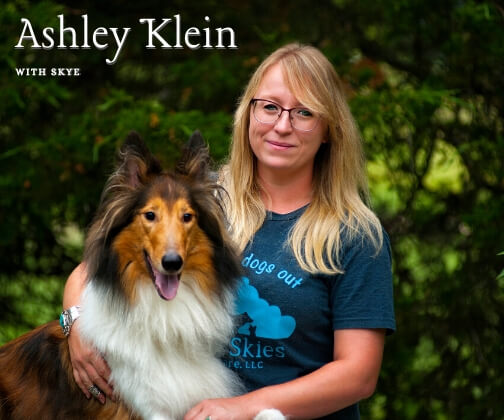 As a Bethel College graduate with degrees in Psychology and Natural Sciences, my academic background in animal behavior is uniquely integrated into the care and training services we offer. We understand that it's not just about feeding and walking; it's about creating a harmonious relationship based on mutual respect and understanding between you and your pet.
At Blue Skies, we combine behavioral understanding with heartfelt care, offering a pet experience that is both emotionally enriching and intellectually stimulating.
From Humble Beginnings
I grew up right here in Newton, Kansas, volunteering at Caring Hands Humane Society. From special agility programs to boost shelter dogs' adoptability, to working shelter dogs through obedience classes, to volunteering as the humane society's dog trainer for dogs with behavioral concerns, I've trained countless dogs in the community. It's not just what I do; it's who I am. My early journey led me to discover a gap in quality pet care and dog training services. And so, Blue Skies Pet Care was born to fill that void.
Behind the Scenes: Where the Magic Happens
Blue Skies Pet Care has come a long way. From a one-woman endeavor, we've grown into a fully staffed team of dedicated, background-checked professionals who share my passion for animals. Each team member is an employee—not an independent contractor—ensuring consistent, high-quality care under our general liability insurance and bonding.
Where to Find Us - Service Area
You can catch us walking dogs and caring for pets in Newton, KS and its surrounding areas for our full array of services, including dog training, dog walking, pet sitting, and poop scooping. For dog training services, we're now happily serving Wichita, KS and its neighboring communities as well.
Your Next Steps
Ready to experience pet care and dog training like you've never known? Meet our amazing team or jump right in and Book Our Services.
Warmly,
Ashley Klein
Owner and Founder
Professional Pet Care Provider, Dog Trainer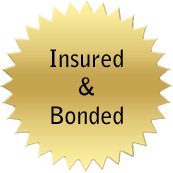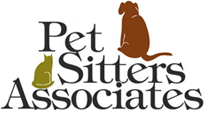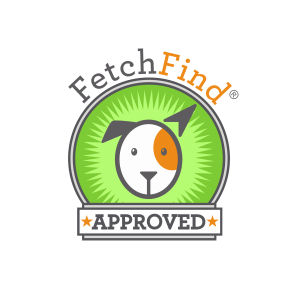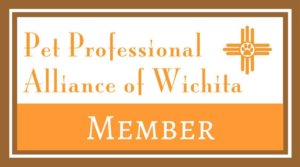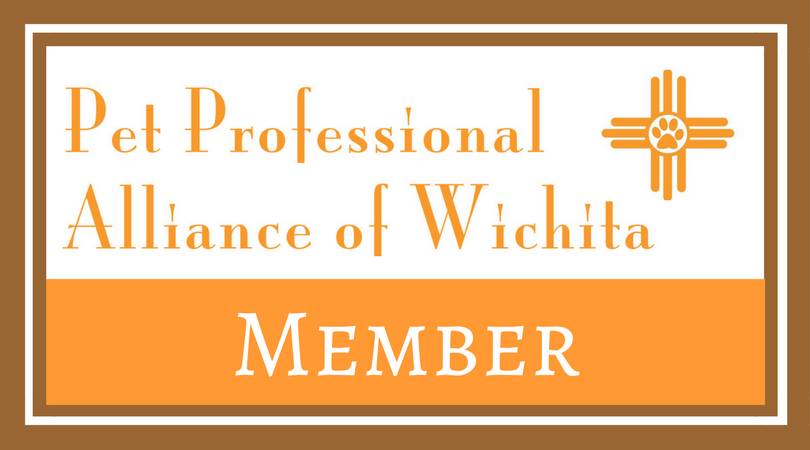 We feel like we're doing all the talking here...
What about you? What can we do for you and your pets?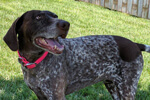 "Ashley is fantastic. She is very compassionate and caring with our pet. I would absolutely recommend her to anyone looking for pet care."
- Nicole J, Newton, KS