This is Who I Am, Not What I Do
Since 2010, Blue Skies has been providing Newton area pet lovers with the loving, professional pet care their families deserve.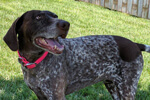 "Ashley is fantastic. She is very compassionate and caring with our pet. I would absolutely recommend her to anyone looking for pet care."
- Nicole J, Newton, KS
It was a surprise to absolutely no-one that even at a young age, I found myself rescuing and caring for animals right here in Newton.
Volunteering at Caring Hands Humane Society as a child, I learned to care for animals outside of my own family. I've also worked through obedience classes and trained numerous dogs, including rescues during special seminars held through the local humane society to boost shelter dogs' adoptability prior to events.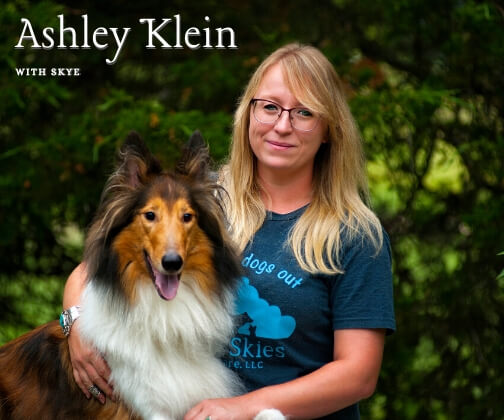 As a Bethel College graduate with degrees in Psychology and Natural Sciences, my education focused on animal behavior, including learning theory, canine behavior, and canine domestication. In the spirit of continued education, I also attended a veterinarian-taught First Aid/CPR seminar for cats and dogs.
In 2010, I started this pet care business when I realized there was a sizeable gap in professional pet care options in our area and wanted to fulfil a need for in-home pet care.
Blue Skies Pet Care is here because I know how hard it can be to leave our fur-family with friends or strangers, especially in an equally strange place. I understand and love that every pet is special. I enjoy getting to know them and providing exceptional, professional care for each one.
Blue Skies offers various pet care services 24/7/365. In 2018, Blue Skies expanded into a team of care providers so we may continue to offer our community the best, most reliably pet care for years to come. Meet my team members here. For your peace of mind, Blue Skies Pet Care, LLC team members are all employees (not independent contractors!), so they are trained, background checked, and covered by our general liability insurance and bonding.
Ashley Klein
Owner and Founder
Professional Pet Care Provider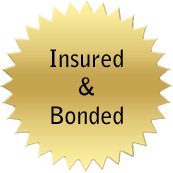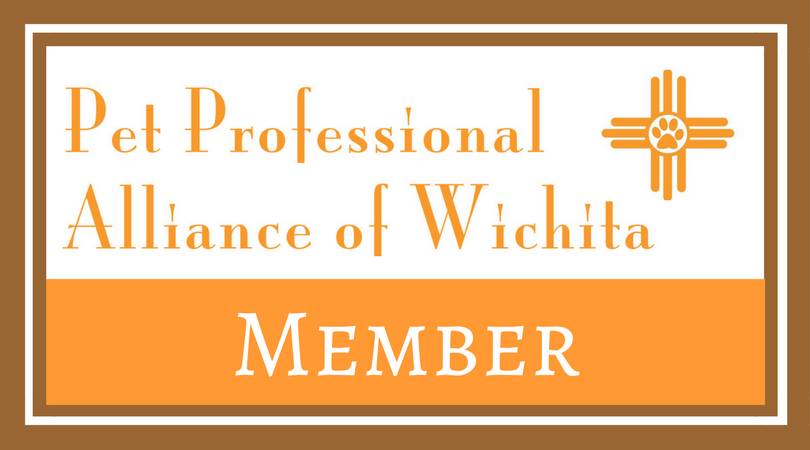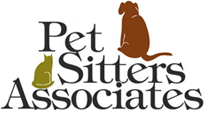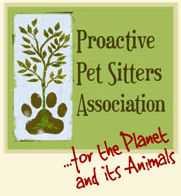 We feel like we're doing all the talking here...
What about you? What can we do for you and your pets?