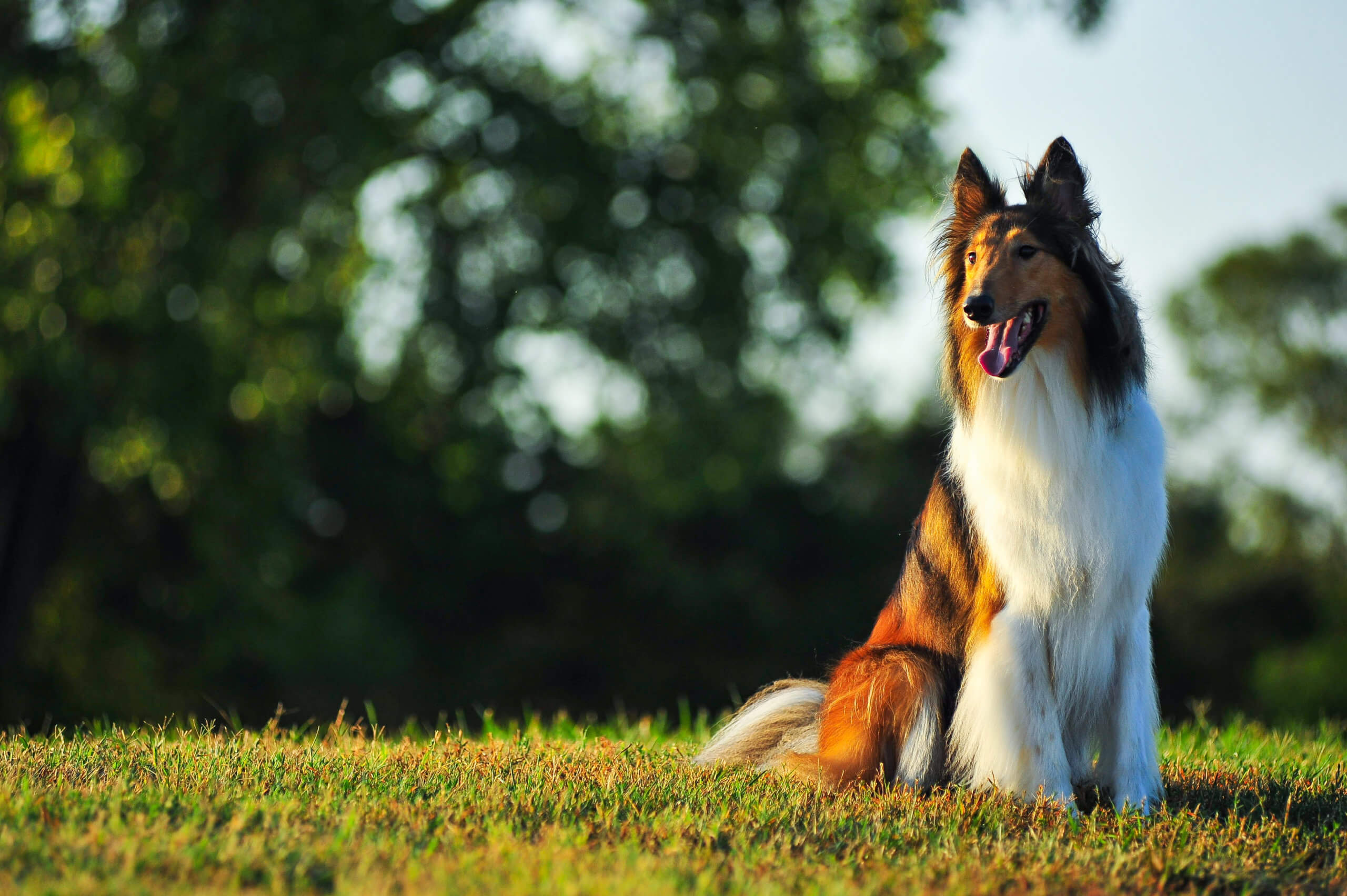 Slide 1
Serving Newton and the surrounding area
Experience a New Standard in Pet Care—All Under One Woof!
Our clients are local. They're our neighbors and friends. We run into them at the store and see them on the bike paths. As your trusted, full-service solution for pet sitting, dog walking, dog training, and yes—even the less glamorous poop scooping—we're committed to giving you and your furry family members peace of mind.
Trusted By Your Neighbors—And Their Pets—Since 2010 We've been a part of your community for over a decade, and we're proud to be your first choice when it comes to providing exceptional care for your furry family members. From the moment they step paw into our world, to their twilight years, we're here for every wag, woof, and purr.
Whether you're off to work, heading out of town, or looking for specialized training to improve your dog's behavior, we've got your tail covered.
How does Blue Skies make Pet Care better?
---
✅ All-in-One Services: Training, walks, cuddles, and yard clean-up.
✅ Local Since 2010: We're part of your community.
✅ Expert Care: Dog Trainer-owned business.
✅ Safety First: Our team is pet first-aid trained.
✅ Transparency: Detailed visit reports.
✅ 5-Star Reviews: Consistently top-rated.
✅ Peace of Mind: Fully insured and bonded.
✅ Personalized Attention: One-on-one care for your cherished pets.
✅ Home Comfort: Secure and familiar environment for your pet.
✅ Routine Ready: We honor your pet's daily rituals.
✅ Convenient: Book and manage services through our easy online portal and app.