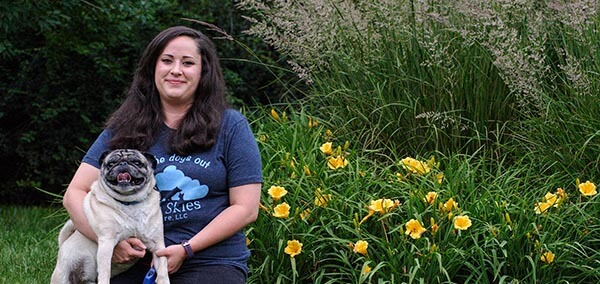 Blue Skies Pet Care, LLC is a professional pet care provider that has been in business since 2010, providing exceptional pet care to the Newton, KS area. We seek to hire dependable, honest and hard-working animal lovers to work as dog walkers, pet sitters, and poop scoopers.
All of our team members are employees (W2), not independent contractors (1099).
Please feel free to submit an application, even if we do not currently have an opening that matches your availability! We will refer back to your application and the availability you list for up to 12 months if we other have new openings.
Positions:
Pet Pro Team Lead: Link (Fulltime)