Ready to Learn More?
New to Blue Skies? Thank you for your interest in having us care for your pets! Connect with a Blue Skies Pet Care specialist to identify your pets' needs. Send us a message to schedule your complimentary pet care meet and greet or to ask any questions on your mind.
Existing Client?
Please login to your portal directly regarding any requests, schedule adjustments, or consultations you'd like to arrange. : Client Portal.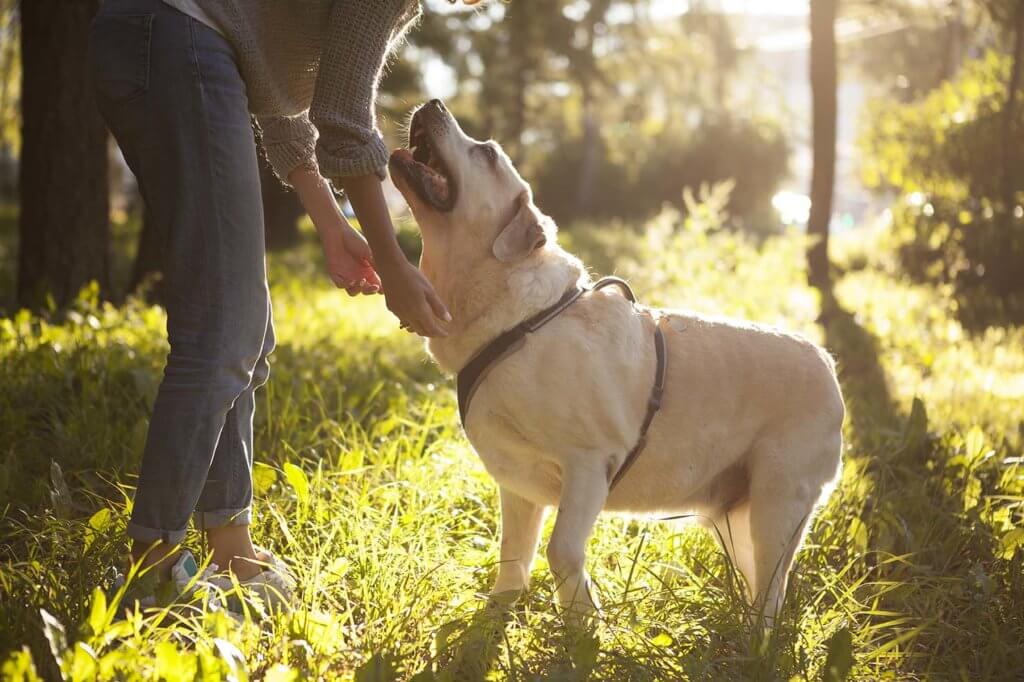 Get the local pet care business that gets you.
Find out how Blue Skies Pet Care will help you and your pets, so you can do more of what you love (woof and meow!)