Meet Our Team:
The Trusted Faces Behind Blue Skies Pet Care in Newton, KS and Wichita, KS
Each of the sitters in Blue Skies Pet Care's small family has a different personality, just like your fur-friend. We have different interests and backgrounds. However, we have a few commonalities: We are all responsible, dependable pet lovers!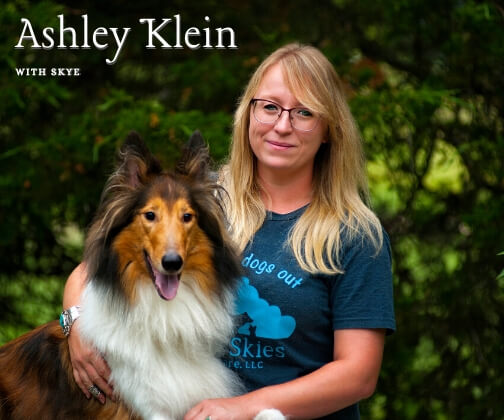 Ashley - Founder, Owner, and On-Staff Dog Trainer
Ashley, the heart and soul behind Blue Skies Pet Care, founded the company in 2010 to provide professional, reliable pet care services in her hometown of Newton, KS. A Bethel College graduate majoring in Natural Sciences and Psychology, Ashley specializes in animal behavior, ensuring your pets receive scientifically-informed care. When she's not leading the team, Ashley spends quality time with her own fur-family and volunteers her animal training skills to local shelters.
📍 Serving: Newton, KS and Wichita, KS
🎓 Specialties: Dog Training, Animal Behavior
💬 Fun Fact: Lifelong volunteer in animal shelters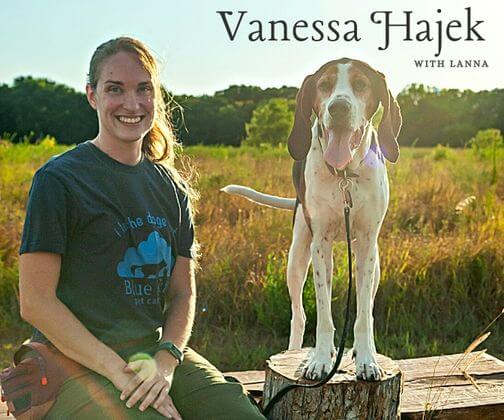 Vanessa - Head Dog Trainer
Vanessa is our esteemed Head Dog Trainer who joined Blue Skies Pet Care in September 2022. Although not a native Kansan, she has quickly become a vital part of our community. With a Masters in Psychology from Emporia State and top-tier certifications from the International Association of Animal Behavior Consultants and Karen Pryor Academy, Vanessa brings a blend of academic rigor and practical experience to our team. She also boasts a graduate degree from the prestigious Academy for Dog Trainers. Vanessa shares her home with her Treeing Walker Coonhound Lanna, Plott Hound/Beagle mix River, and cats Seven and Neelix.
📍 Serving: Newton, KS and Wichita, KS
🎓 Specialties: Advanced Dog Training, Animal Behavior, Psychology
💬 Fun Fact: Avid fan of musicals, plants, and science fiction!
13+ Years Hands-On Experience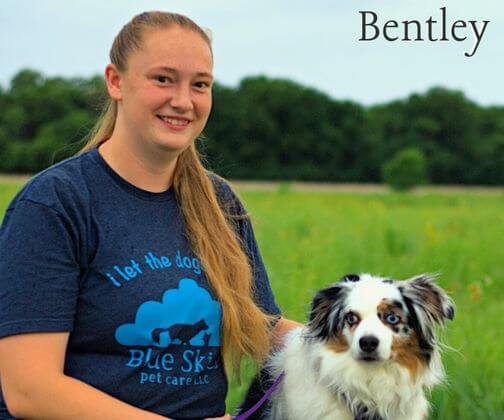 Bentley, a Newton, KS native, has a lifelong passion for animals, especially horses. She brings her experience in horse training and barn management to our team, providing a unique skill set that enhances our services.
📍 Serving: Newton, KS
🎓 Specialties: Horse Training, Pet Care
💬 Fun Fact: Has trained with horses since she was just eight years old.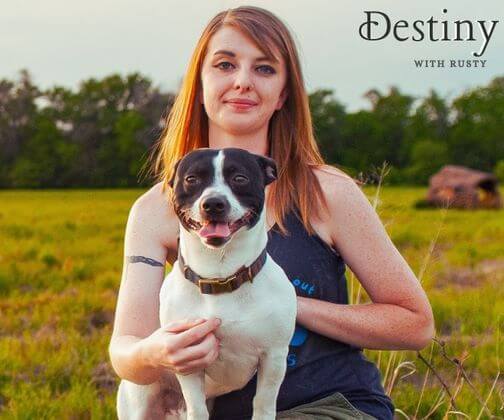 Destiny, an expert in making animals feel right at home, gained her initial experience in animal shelters. Now at Blue Skies Pet Care, she offers a comforting, loving environment for pets in their own homes.
📍 Serving: Newton, KS
🎓 Specialties: Pet Care, Animal Shelter Experience
💬 Fun Fact: Loves animals of all sizes!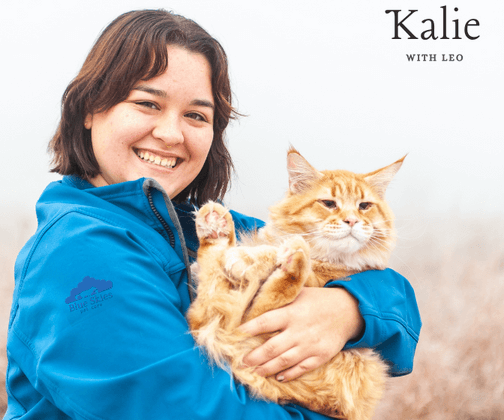 A social work major with a big heart for animals, Kalie adds youthful enthusiasm to our Newton-based team. Whether it's dogs, cats, or their owners, she's excited to make a positive impact.
📍 Serving: Newton, KS
🎓 Specialties: Social Work, Pet Care
💬 Fun Fact: Dreams of being a doggy social worker!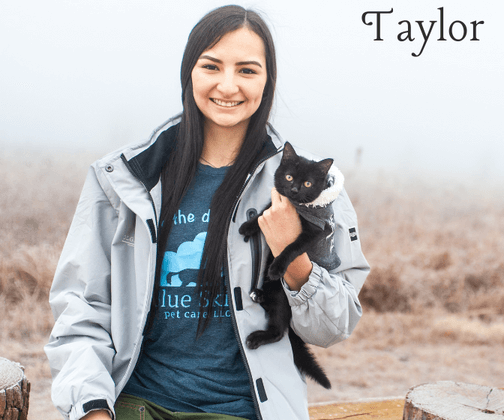 Taylor, a seasoned pet sitter, has a special place in her heart for cats but loves dogs just as much. Currently living with an adorable kitten, Taylor is thrilled to extend her caregiving skills to Blue Skies Pet Care.
📍 Serving: Newton, KS
🎓 Specialties: Pet Sitting, Cat Care
💬 Fun Fact: Shares her home with an irresistible kitten!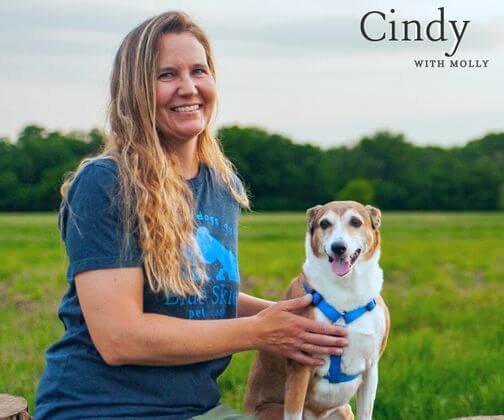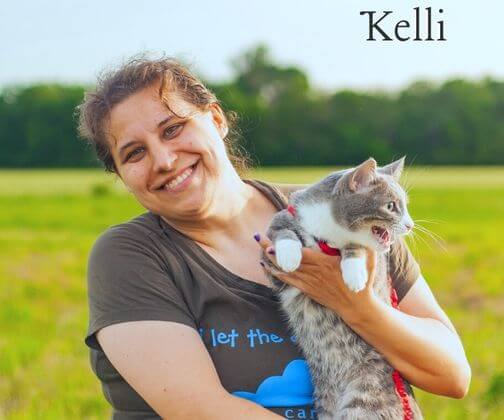 Sarah F (photo coming)
Sarah S (photo coming)
Nidely (photo coming)
Peace of Mind Guaranteed: Every team member at Blue Skies Pet Care is an employee—thoroughly interviewed, background-checked, trained, and covered by our general liability insurance and bonding. You can rest easy knowing your pets are cared for by insured, qualified professionals.
Free Guide to Successfully Hiring a Pet Sitter or Dog Walker
Ready to put an end to the uncertainty of hiring a pet sitter or dog walker?
Discover worry-free travel and a happier pet with our Guide to Stress-Free Pet Sitting & Dog Walking!
This comprehensive resource guides you through every step of selecting a top-tier pet sitter and dog walker, ensuring no more disappointment.
With expert insights, interview questions, and valuable tips, you'll confidently entrust your furry friend to capable hands.
Get your FREE guide now for peace of mind and ensure your pet receives the quality care they deserve, even when you're away!