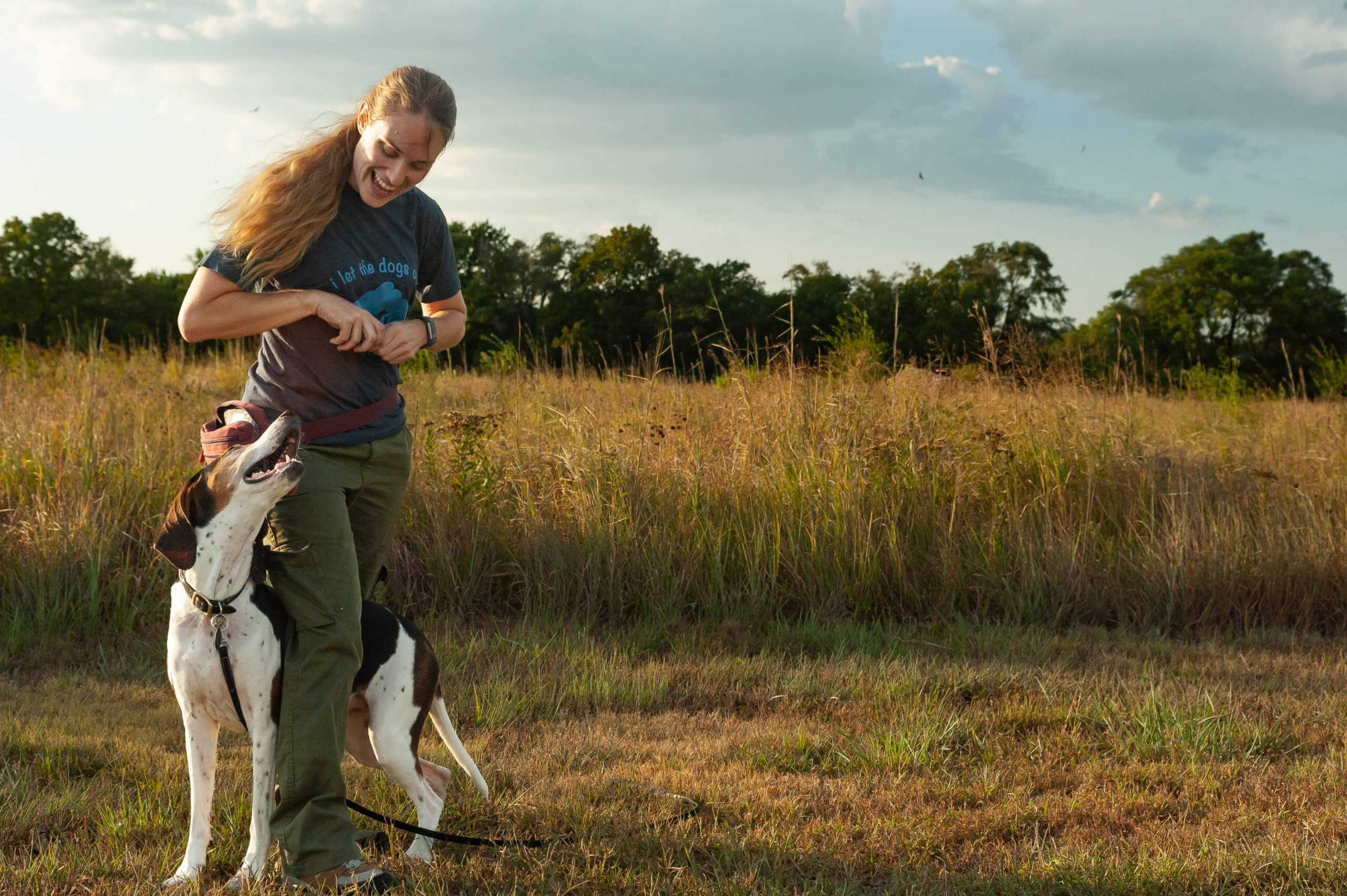 Slide 1
Serving Newton and Wichita Area
In-Home Dog Training Consultations
At Blue Skies Pet Care, we're all about crafting individualized training experiences to meet the unique needs of both you and your dog. Proudly serving Newton, KS and the Wichita, KS area, we offer a variety of options to empower you and enhance your dog's skills and manners. Our goal is to make your life with your dog more enjoyable.
Look to a professional dog trainer for...
Unresolved behavioral concerns

Struggles with basic manners

Handling housetraining

Difficulty with guests visiting the house

Communication breakdowns with your dog

Seeking expert guidance for training success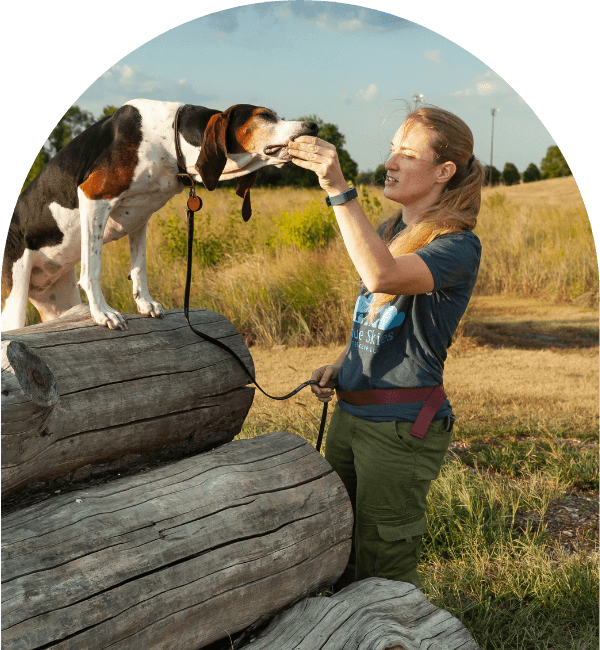 Discover what's so amazing about Blue Skies Pet Care
Certified Expertise: Our lead trainer holds CTC, IAABC-ADT, and KPA certifications, ensuring quality and science-backed methods.
Flexibility: Train when it suits you, according to your timetable, and in the comfort of your own home.
Personalized Plans: Programs designed around your dog's specific training needs and behavioral challenges.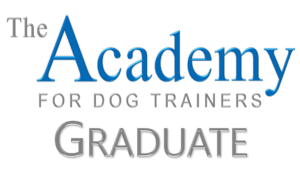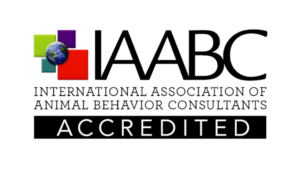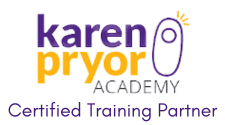 ⭐⭐⭐⭐⭐
"We LOVE Blue Skies Pet Care ...and Vanessa for the great advice she gave at our home for helping us to help our excited dog meet guests. Vanessa also stayed in contact after her visit to see how we were doing and if we had more questions." - Wendy F.S. Newton, KS
Dog Training Consultations
Behavior Consultation - $150
One time dog training consult for clients seeking guidance with many training and behavior goals, including life skills and manners for puppy through senior life; plus fear, anxiety, and reactivity.
Includes an hour-long session with a certified trainer, followed by a detailed written behavior plan and email support during the following month.

If you're not sure if you need a professional dog trainer, please feel free to get in touch for a chat. We can't wait to speak with you, until then!
Transform your life and your dog's life today. Tap into the Blue Skies advantage and see why we are the top choice for problem-solving dog training in Newton and Wichita, KS. Contact us and let's start crafting the perfect solution for you and your dog.
Ready to end the hassles and begin a harmonious life with your dog? Get started!
Free Guide to Choosing the Right Dog Trainer
Ready to end the confusion and stress of finding the ideal dog trainer?
Unlock a harmonious relationship and a well-behaved pet with our Guide to Choosing the Right Dog Trainer!
This all-inclusive resource walks you through every stage of identifying a high-quality dog trainer, so you can say goodbye to uncertainties.
Armed with expert advice, essential questions to ask, and red flags to keep an eye out for, you'll be better prepared to entrust your four-legged friend to truly competent professionals.
Download your FREE guide now for complete peace of mind, and take a significant step towards positive, effective training for your dog!