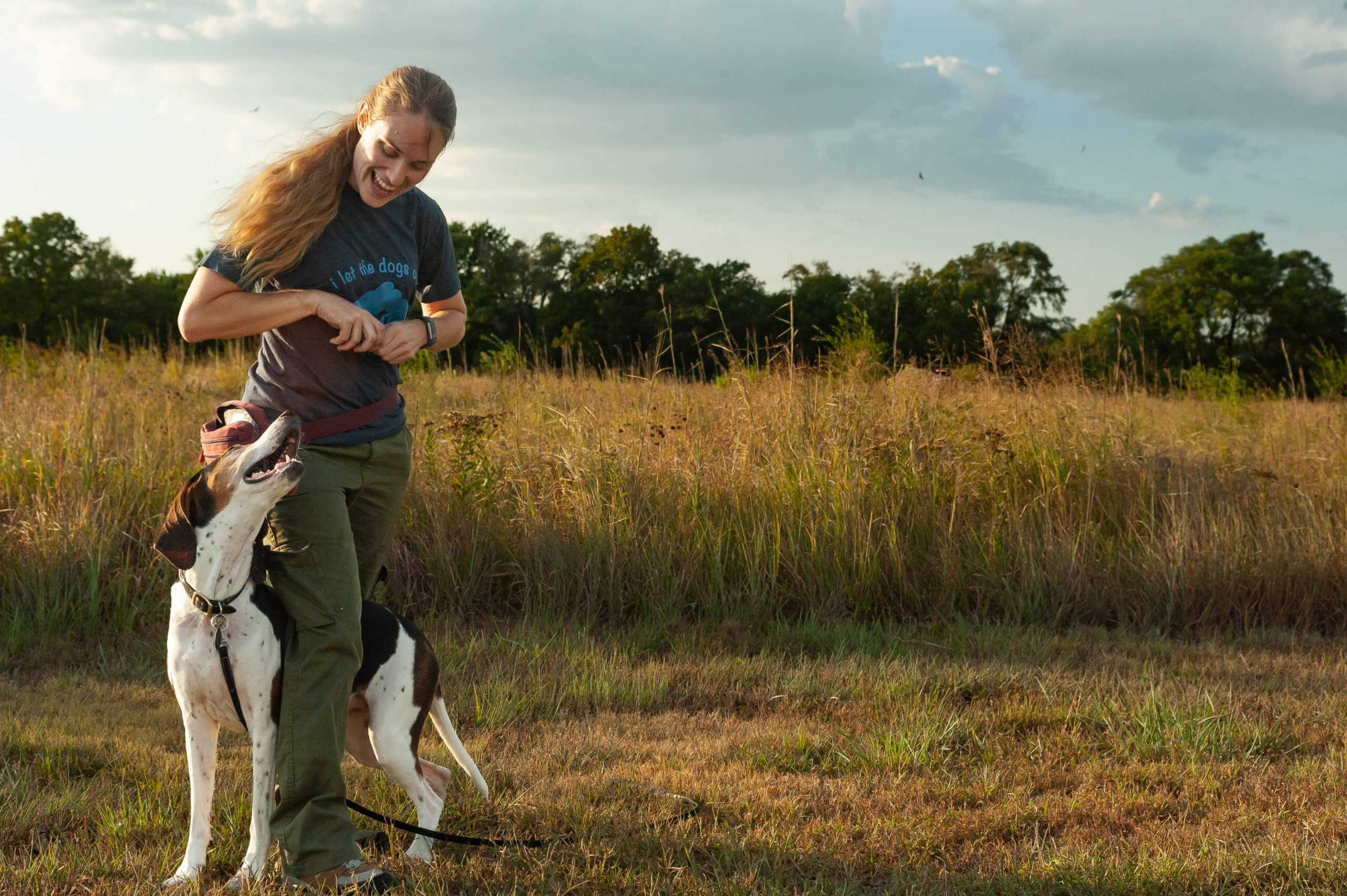 Slide 1
Serving Newton and Wichita Area
Private and Homeschool Dog Training
Unleash Your Dog's Potential with Customized Dog Training
Does your pup pull on the leash until you feel like your arm is going to come off? Or perhaps they greet everyone by jumping up so energetically that it's just too much. Maybe they just won't listen, no matter how many times you call their name. We get it—life with a dog isn't always a walk in the park.
At Blue Skies Pet Care, we're all about crafting individualized training experiences to meet the unique needs of both you and your dog. Proudly serving Newton, KS and the Wichita, KS area, we offer a variety of options to empower you and enhance your dog's skills and manners.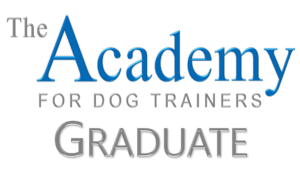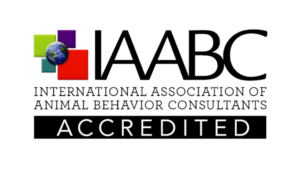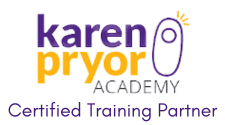 Look to a professional dog trainer for...
Establish a puppy's strong learning foundation

Cultivate strong bond & connection

Improve manners and listening skills

Make veterinary and grooming trips easier

Redirect and manage destructive behavior

Address and manage behavioral concerns like fear, anxiety, and reactivity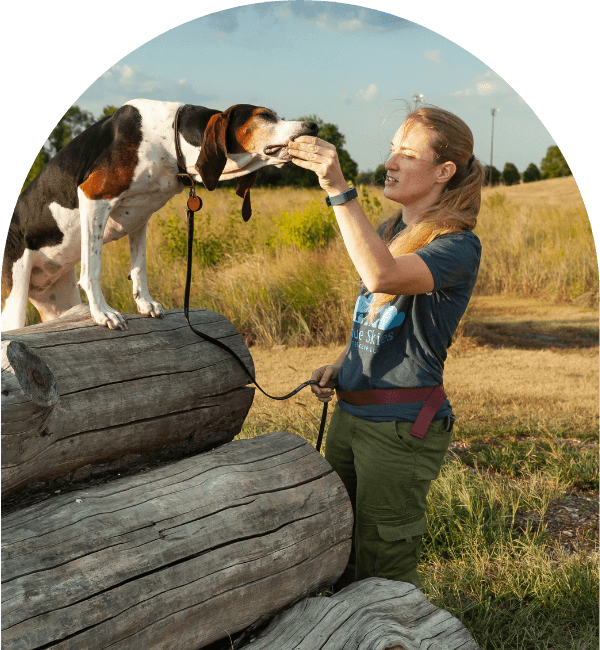 Discover what's so amazing about Blue Skies Pet Care
Certified Expertise: Our head trainer is CTC, IAABC-ADT, and KPA Certified, ensuring quality and science-backed methods.
Flexibility: Training at your pace, on your schedule, and in your home.
Personalized Plans: Programs designed around your dog's specific behavioral needs.
⭐⭐⭐⭐⭐
"The trainer gave us some amazing ideas and tips for helping our corgi get more comfortable with people and with outside noises. She really did help both our sanity and little Ruthie's as well! Can't say enough good things" - Geoff S.
Dog Training Sessions and Packages
1:1 Private Coaching **Most Popular**
Want to be closely involved in your dog's training? Opt for our 1-on-1 Private Coaching for your dog training. We come to you to work with just you and your dog, offering flexible timing and faster progress.
Our private coaching programs offer an excellent choice to address many training and behavior goals, including life skills and manners for puppy through senior life; plus fear, anxiety, and reactivity. Meet your trainer for an hour in-person session once a week for the duration of your program, with homework and support between sessions. 
Our training methods are science-backed AND beginner-friendly! We want this experience to be positive for humans and dogs involved! Get empowered to sustain positive behaviors. Most importantly, we cater YOUR training package to YOUR dog. From Puppy Primary School, Beginner through Advanced Manners, Therapy Dog Prep, Behavior Solutions, and more!
Training Essentials - $525
Includes five weeks of private instruction with a certified trainer.
Ideal for most puppies and adult dogs at any level of manners, whether you're looking to start out, brush up, or push hard to the next milestone in your training journey!
Behavior Essentials - $599
Includes an hour-long consultation, followed by five weeks of private instruction with a certified trainer. 
Ideal for dogs struggling with fear, leash reactivity, or other behavioral concerns.
Advanced Training - $975
Includes 10 weeks of private instruction with a certified trainer.
Ideal for those committed to achieving significant improvements, this package is also a top choice among our therapy dog preparation teams.
Transform your life and your dog's life today. Tap into the Blue Skies advantage and see why we are the top choice for problem-solving dog training in Newton and Wichita, KS. Contact us and let's start crafting the perfect solution for you and your dog.
Ready to end the hassles and begin a harmonious life with your dog? Get started!
Free Guide to Choosing the Right Dog Trainer
Ready to end the confusion and stress of finding the ideal dog trainer?
Unlock a harmonious relationship and a well-behaved pet with our Guide to Choosing the Right Dog Trainer!
This all-inclusive resource walks you through every stage of identifying a high-quality dog trainer, so you can say goodbye to uncertainties.
Armed with expert advice, essential questions to ask, and red flags to keep an eye out for, you'll be better prepared to entrust your four-legged friend to truly competent professionals.
Download your FREE guide now for complete peace of mind, and take a significant step towards positive, effective training for your dog!