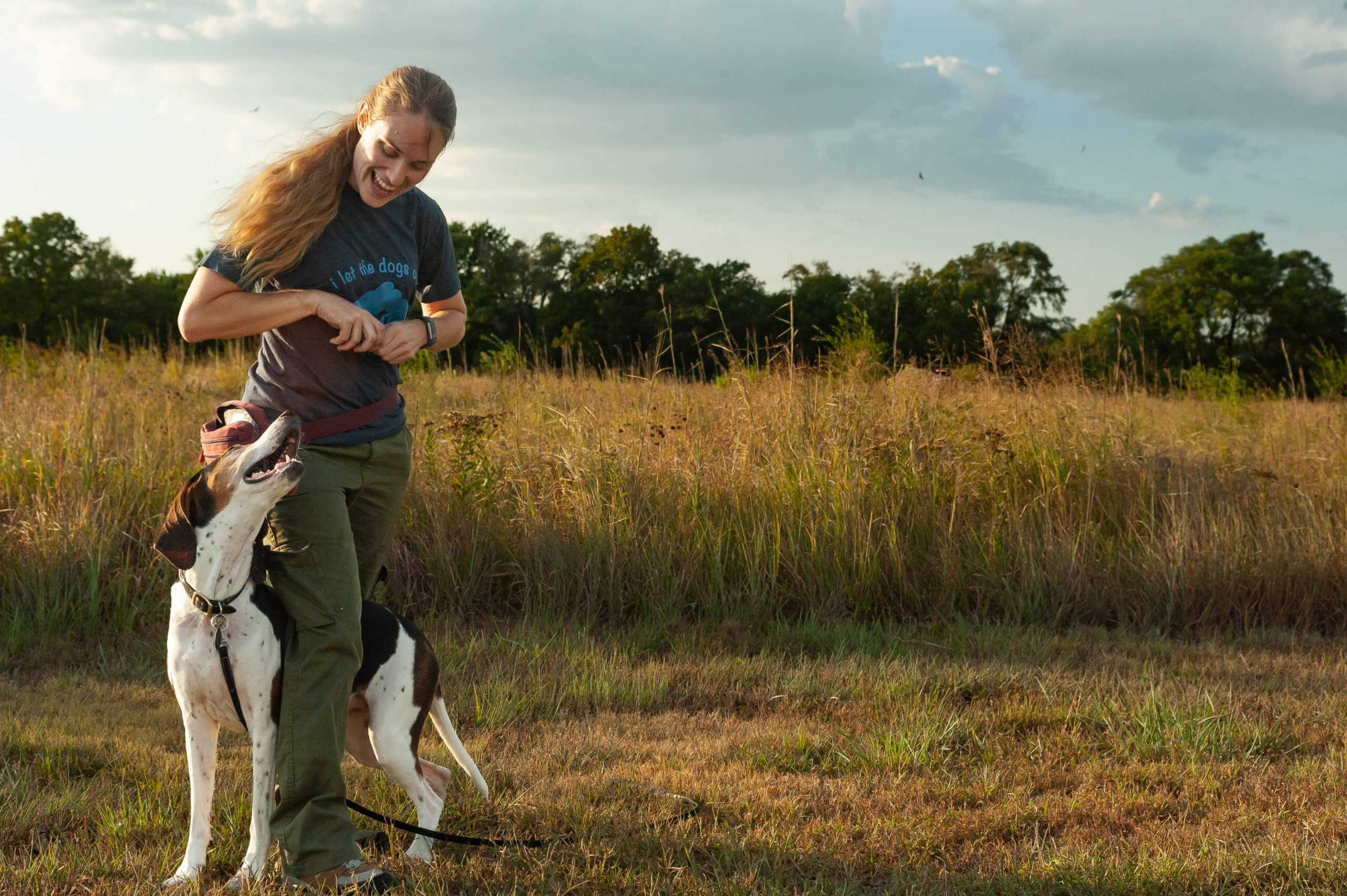 Slide 1
Serving Newton and Wichita Area
Your Local Wichita Dog Training Experts!
We're Here to Help Dogs and Families
Enjoy a one-on-one coaching and dog training experience
Ready to enjoy a dog that responds when you ask them to walk by you, comes when called, and generally listens better? Experiencing behavioral issues, such as leash reactivity? One of our training programs with an experienced and accredited trainer might be for you!
We offer multiple learning options for a totally personalized experience for you and your dog. Our programs are perfect for learning basic manners, solving behavior solutions, therapy dog training, and beyond!
With over a decade of dedication to Wichita's dog-loving community, Blue Skies Pet Care has established enduring relationships with pets and their families. From the first day they come home to the golden years of senior life, we're here to support and guide you every step of the way.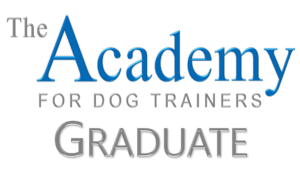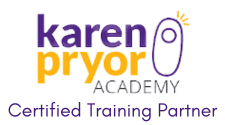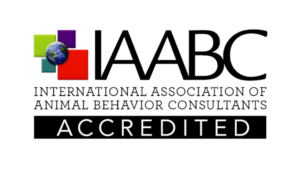 ★★★★★ "I've had several trainers but not as educational, dedicated, and hard working as Vanessa. She is super awesome!! I can't speak highly enough about her. Just an awesome, awesome person and trainer.
We are lucky to have her."
- Jane R, Newton, KS
Blue Skies Pet Care is here for dog training with all Wichita area families!
Locally owned and operated, Blue Skies Pet Care has served over a thousand pets and their families in the Wichita, KS and Newton, KS area.
Our dog training is catered to each pup and family we help and we offer one-hour dog training consultations, multi-week private dog training, and in-depth dog training homeschooling. All of our training is currently one-one-one to ensure the best possible progress towards your training goals.
Need help now? Ready to learn more? The first step is to send us a message to discuss your needs and goals!
Let's Connect!
Please take a moment to reach out with any questions. It's important to us that we answer any questions you have and setup the perfect dog training service for you!
Serving Harvey County and the Wichita Area